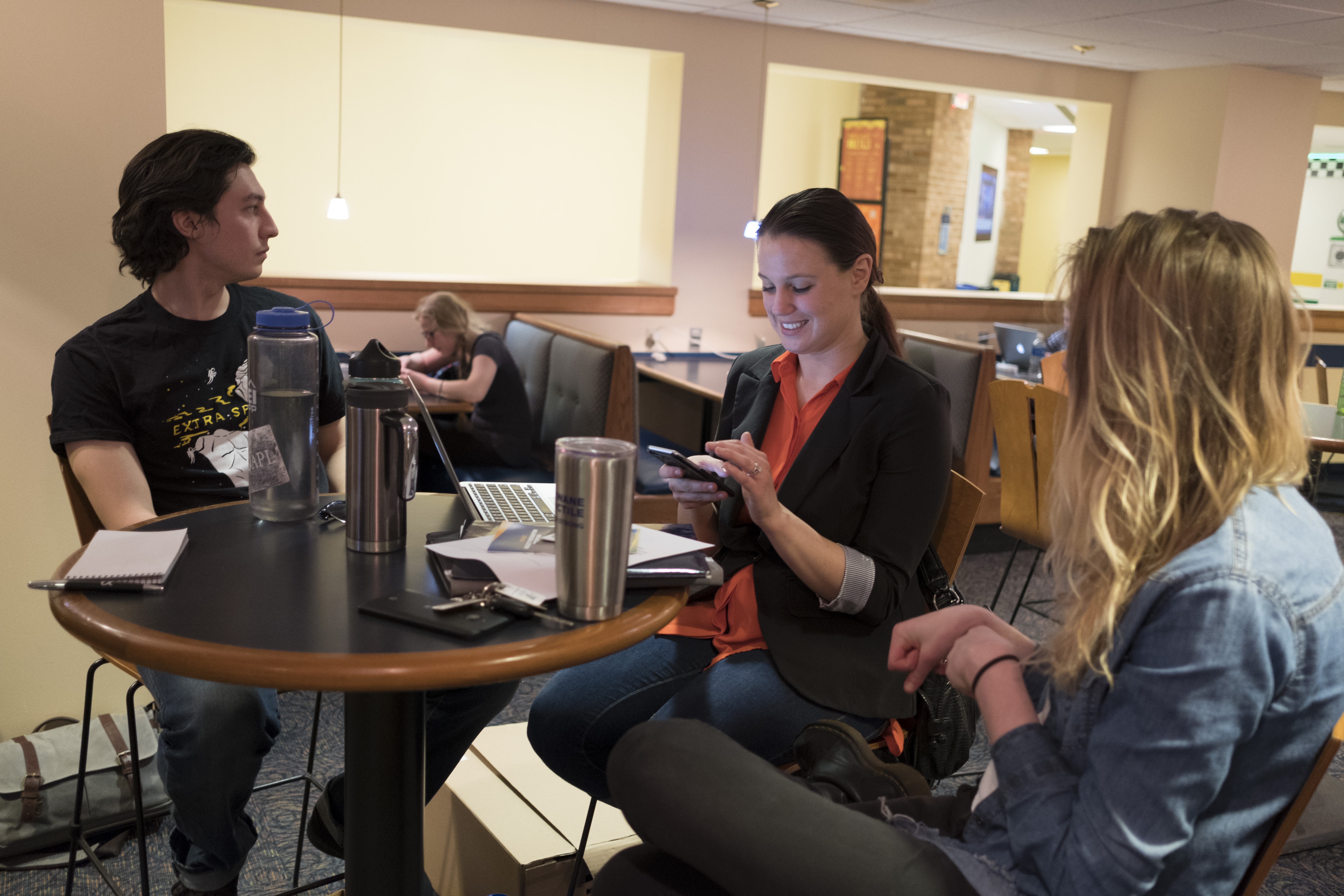 Every Wednesday, the Native American Student Association (NASA) meets at 5 p.m. in the basement of the Kent State Student Center. The small group consists of seven members – led by president Danielle Martin-Jensen. For such a tight-knit community, small talk is minimal.
"We tend to pretty much just get down to business," says Martin-Jensen, who played an integral part in reestablishing NASA on-campus in 2012.
Martin-Jensen's path to discovering her Native American heritage is different from most – her tribal lineage stems from her estranged father. She grew up aware of her heritage, but never fully understood its meaning.
"When you don't know your tribal affiliation, it's difficult to immerse yourself in the community," says Martin-Jensen.
After "countless hours" of research, Martin-Jensen traced her lineage to the Choctaw Nation of Oklahoma. The impact of her discovery was immense – she could now fully immerse herself in the Native American community. NASA and Martin-Jensen's focus has evolved into visibility – she wants to provide community members access to natives.
Martin-Jensen consistently stresses her desire for everyone to have a voice. "I desire for everyone to have their stage," she says. "If there's any way I can elevate other natives, that's what I want to do."
Story by Evan Hablitzel
Photos by Zac Popik